We are Committed to Excellence, Since 2008!
All our dishes are prepared using only the Freshest, Quality Ingredients.

Who We Are
About Joey's Kitchen & Catering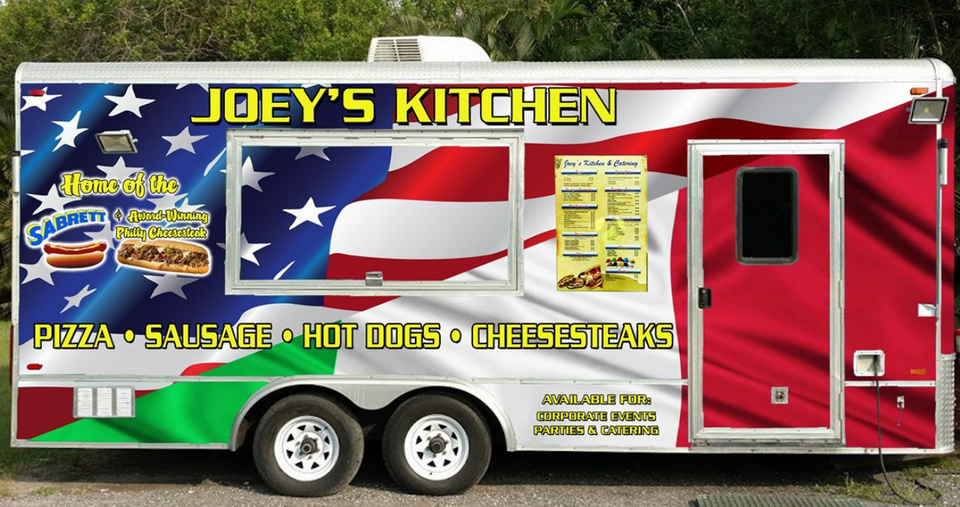 It all started back in 2009, when we sold our Bagel Shop & Deli.  From there, Joey's Kitchen & Catering was born.  Joey's Kitchen came to life and was built up by word of mouth.  Joey's Steak & Cheese became the most popular Steak & Cheese in the surrounding area.  We broke the ice by becoming the 1st Food Truck in the area.  Our Pizza is Homemade, as well as our homemade Mayonnaise. We are appreciative of our customers and take great pride in delivering

the best tasting food on-the-go and be the #1 food truck of choice in Stuart, FL and surrounding areas. 





We use only high quality ingredients in all our menu items. As food lovers ourselves, we believe in providing the best food and service to all our customers. In addition to large festivals and other public events, we also offer catering for private events. You can follow us on Facebook and Instagram to find out where we'll be next. We look forward to serving you soon!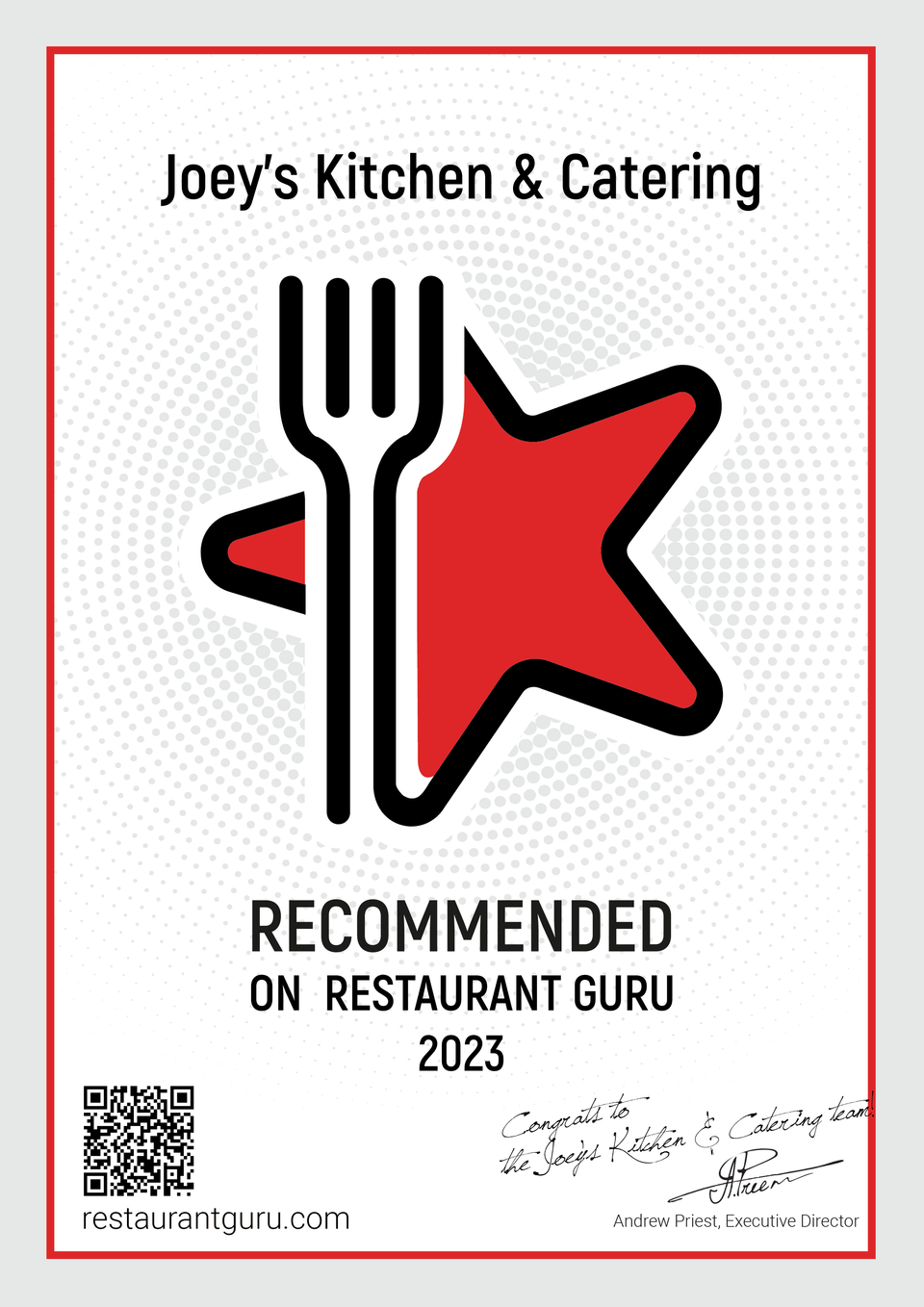 Our Location

Where to Find Us

 
LOCATION
4480 SE St. Lucie Blvd
(In front of Valero Gas Station)
Stuart, FL 34997 
HOURS
Mon - Fri - 11AM - 4:00PM
Sat & Sun Closed
Here's what your Neighbors are saying


Customer Reviews
 
"

Hands down one of best cheese steaks I've had. The gentleman working definitely has a passion for his food. Fries were great too. Thank you, finally a good meal this week. Highly recommend."
- Sean Hansen.
"Excellent customer service, cheesesteaks and homemade zesty mayo. 5 stars for Joeys!"
- Ken H.
"

Ahh yeah! Best philly cheesesteak around!"



- 

Grayson Eleftheriou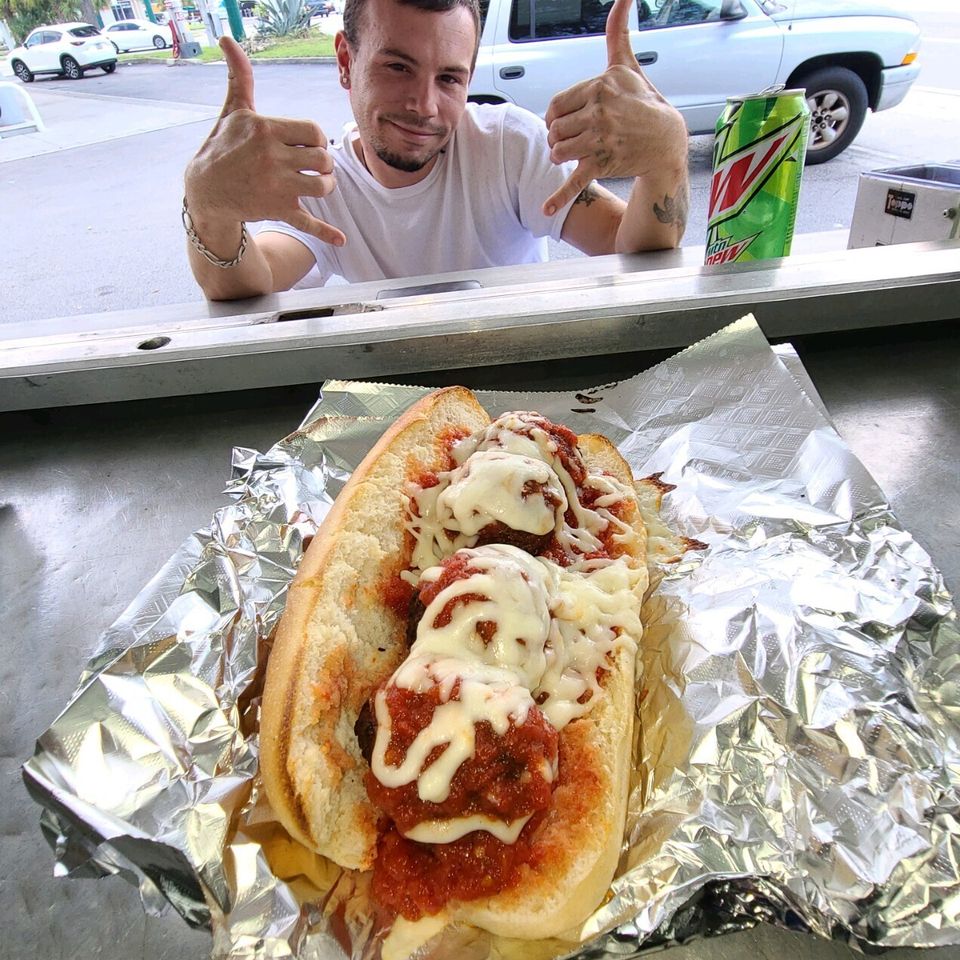 We're Not Your Ordinary Food Truck
Unique and Exciting Menu
Are you looking for something different from the typical fast food menu? You'll find it here!
Quality Ingredients
We're committed to serving you the best food. This means no shortcuts on quality.
Great Food is our Passion!
Stop by today and experience Joey's Famous Kitchen!
Let Us Come to You!
On-Site Catering Available
Interested in having us cater your next party or event?
Contact us today to learn more!